Ode to simplicity.
This is a plain simple ode to none other than ...
- Scratch when it stings!
- To ask for water ... and not H2O. "Pedantic"
- To yawn when you are sleepy.
- To food 1.0
- To easily hum songs,
- ... and what is said without thinking! "This is so boring"
Let's see, the other thing is that I don't know who invented it ... I'd be in a bad mood.
Simplicity comes to mobile telephony.
Lowi has arrived. Low in Price. Low in Complexity. Low in last century.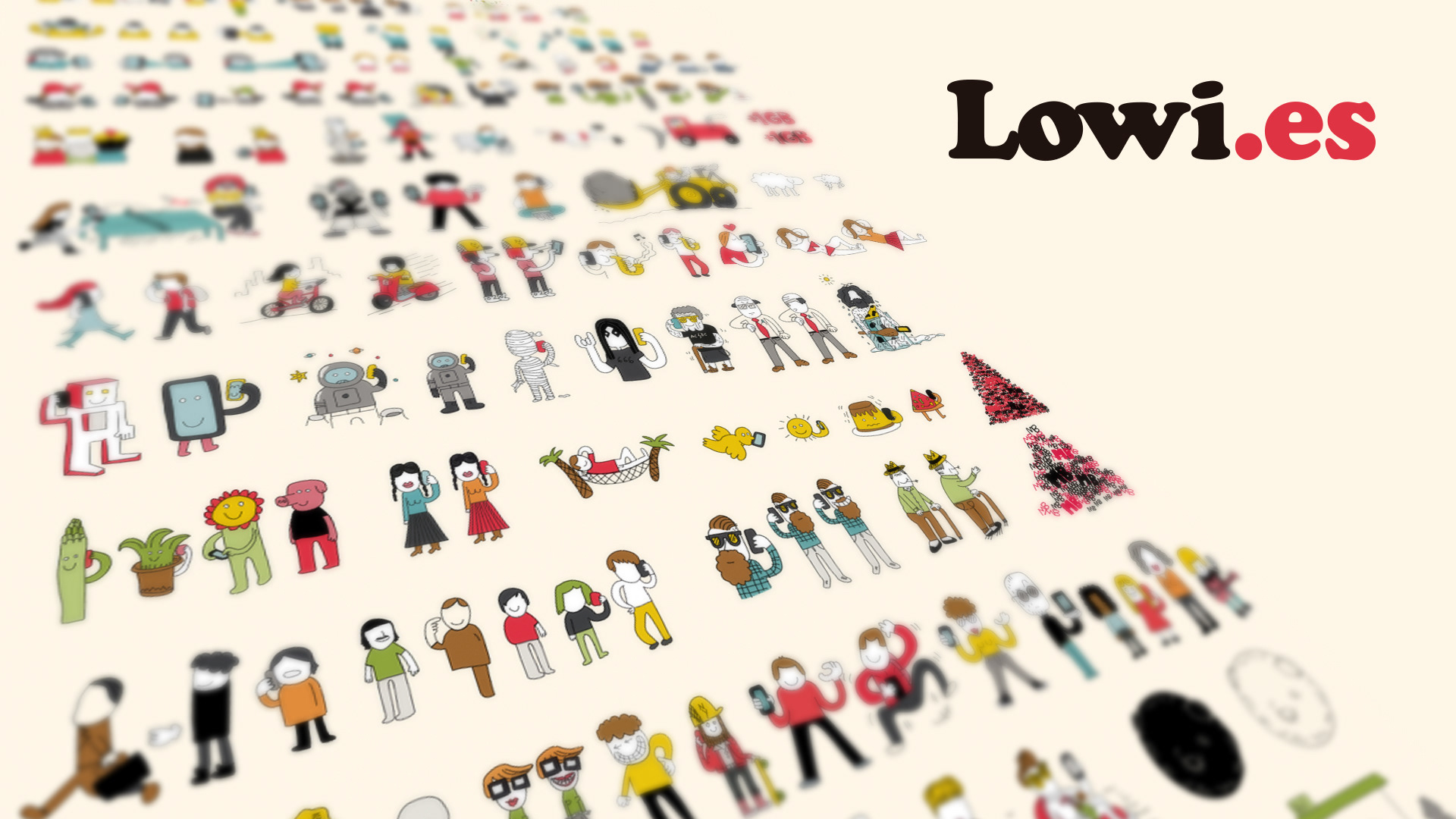 - Hello?
- Are you the one who calls me all the time to change mobile company? -... Eh?
- Well, now I'm calling you to recommend Lowi. IT IS PERFECT! Change to Lowi.
1GB and 0 cent / min for only 6 euros.